Litters Available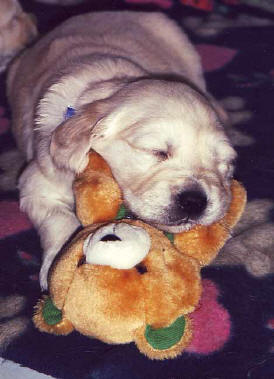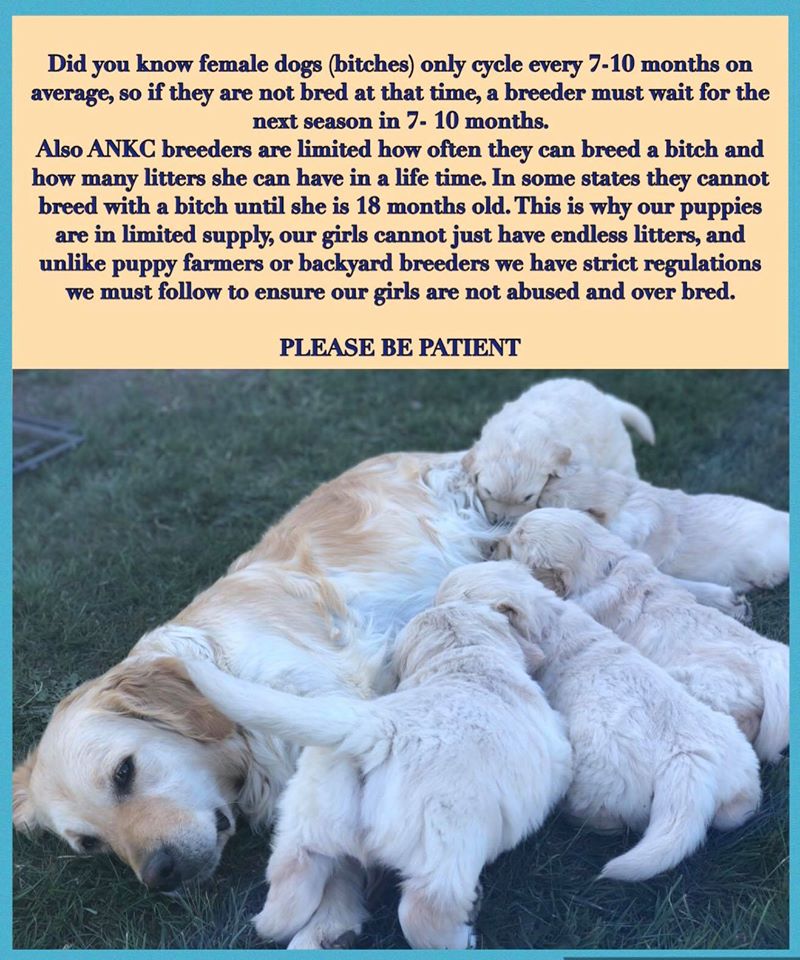 At the moment the club and breeders are being inundated with enquiries about Golden Retriever puppies. Unfortunately,there are no puppies at the moment and probably won't be until after September or even later in the year. Our suggestion is you start looking at that time.
As this breed is so very popular, litters are generally booked well in advance of them being born, so puppies do not even reach our web pages so we recommend you contact a committee member and place your name on a waiting list with one of our respected breeders.
All members choosing to breed their dogs must health screen both parents for Hip/Elbow Dysplasia and have a clear eye certificate as per the Club's Code of Ethics. The Club will assist members to advertise their litters on this site provided that all relevant breeder checks are completed and the original forms are sighted by at least 2 committee members. There is a small fee charged for this service.
For more information you can contact one of our Committee Members.
TBA
LITTERS AVAILABLE

PAID ADVERTISEMENTS

Name
Phone Number
Date Whelped
Males
Females
Prefix
Website & Email
Date Listed