Welcome to our Member's Gallery page where we invite all members to send photos for inclusion and display. We would love to see any 'happy' snaps of your beloved golden, doing what he or she does best - playing, romping, swimming, showing off, sitting, standing, fetching etc etc.
Please send your photos in a jpg. formatt to
goldlake@bigpond.com
and they will be uploaded for all to see. A short caption and name (yours and the dogs)would be appreciated.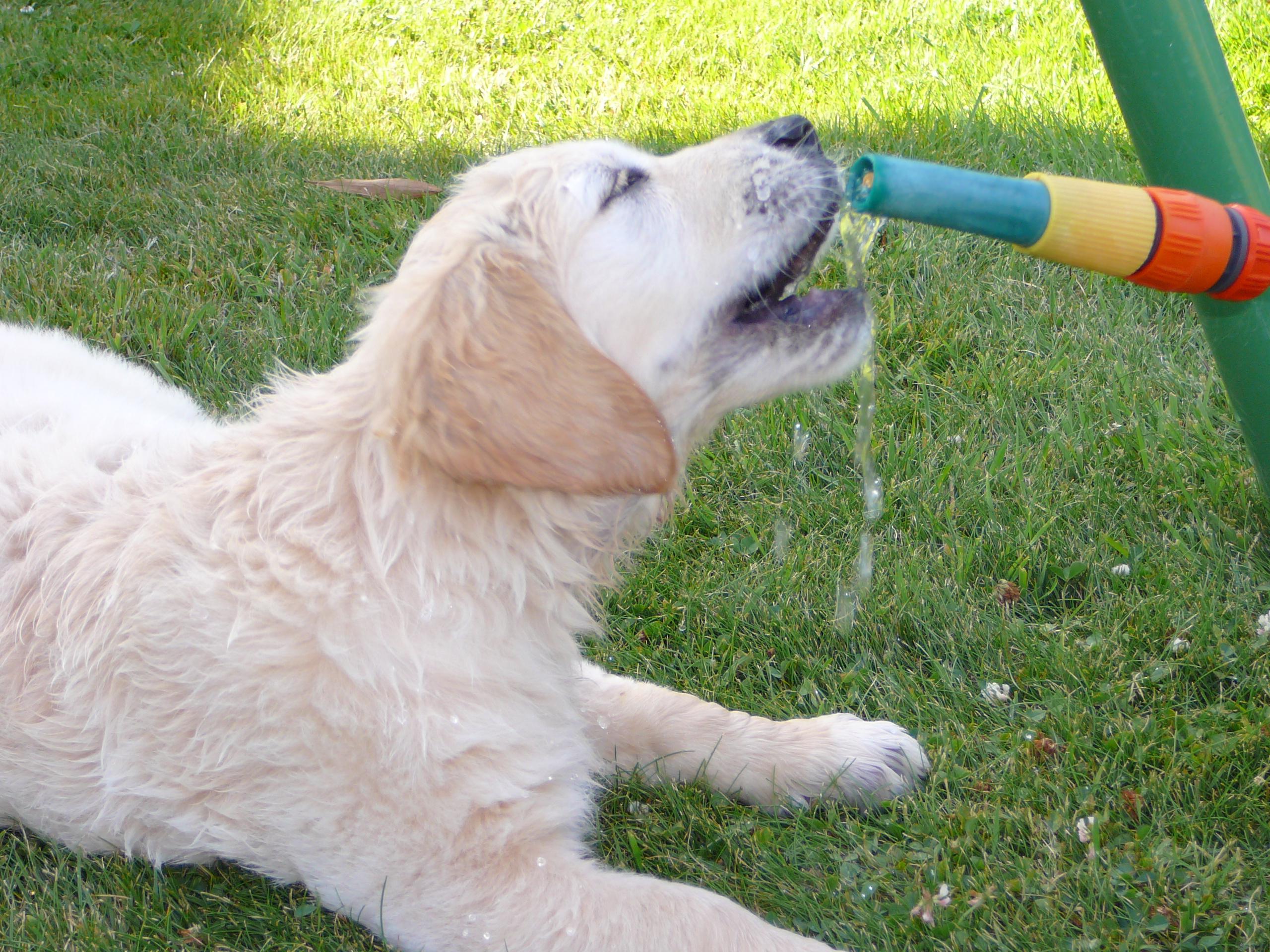 Ella Chugg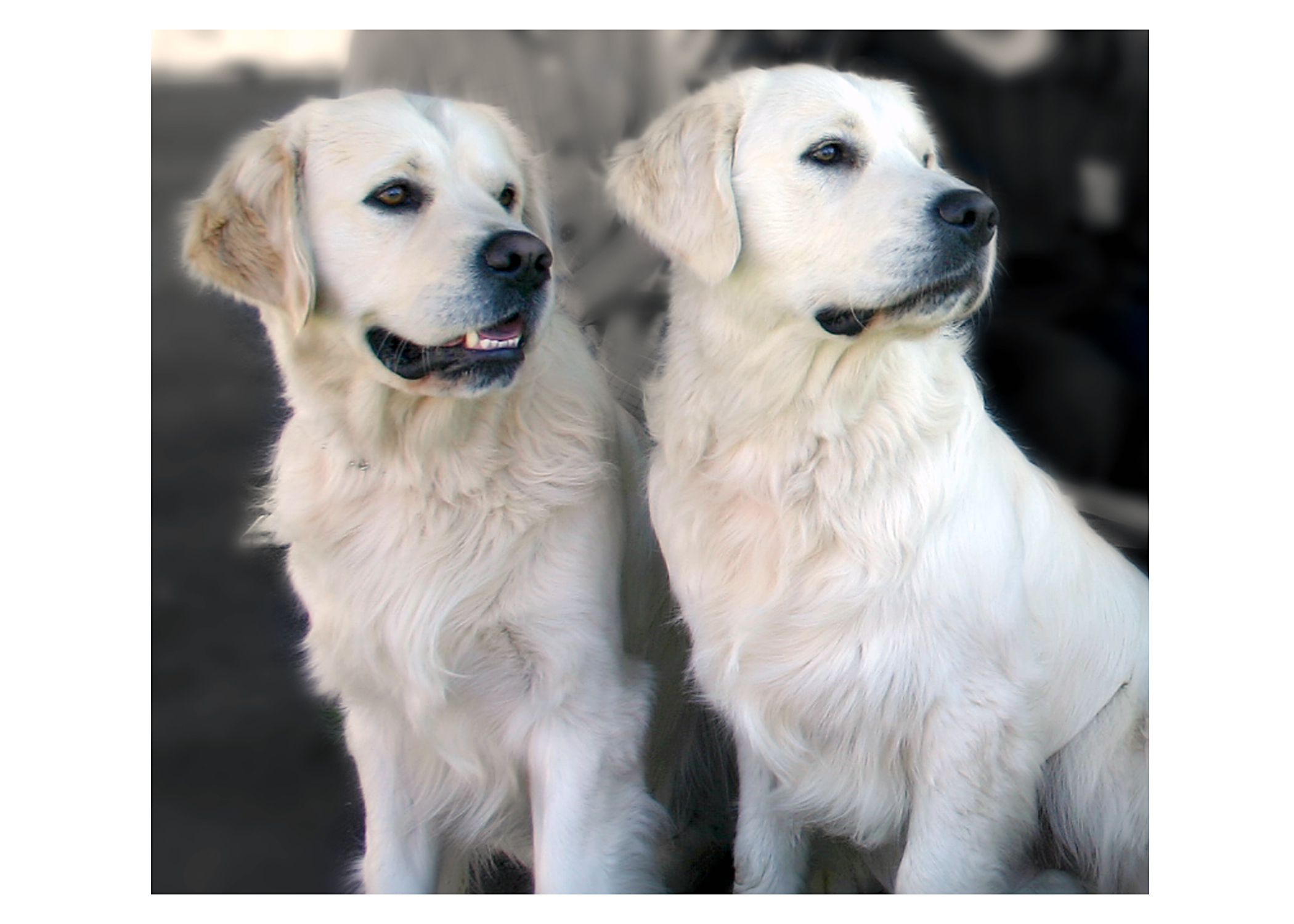 Kyp and Kaj who belong to Kathy Gardner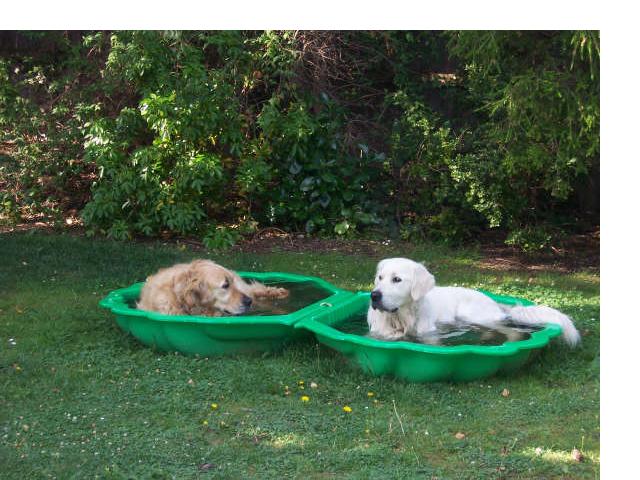 Kaj and Jemma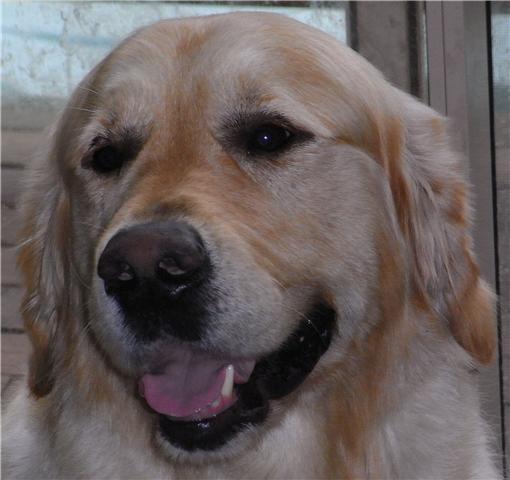 Bodie & Dillon Ellard of Allen's Rivulet